What does Taylor Swift Mean by "I know that it's delicate"?
Released as the sixth single of Taylor Swift's sixth studio album entitled "Reputation", `Delicate` projected the singer even onto higher grounds than she initially was with the song topping most worldwide charts.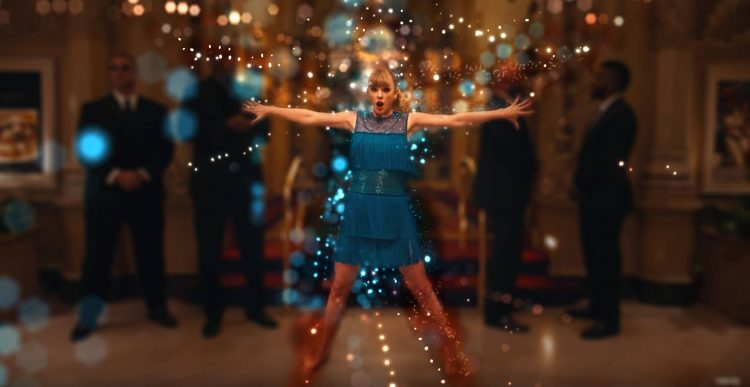 The track begins with a small intro which details the artist's inner thoughts, as she questions herself and her reputation. Taylor fears that her work of art affects how people see her in real life despite that she is actually capable of setting a barrier between the two worlds. Basically, she doesn't know how much her reputation matters to people that she meets outside the entertainment world. More specifically, she wants to be known for whom she is, not for her fame or quite possibly for a false reputation based on people's interpretation of her actions.
The first verse describes a conversation between Taylor and her lover. As the singer tells us, they met in a bar on the East Side of the town and she's quite happy that she was fortunate enough to be in the right place at the right time. Again, according to her lyrics, the man whom she met seems to be special and Taylor is definitely falling for him. In the chorus, Taylor sings about the delicate moments at the beginning of their relationship, when she doesn`t know how to act because of her anxiety.
The second verse paints an image similar with the one in the first one. The two lovers are in the same place, on the West Side of the town this time, touching each other romantically. Taylor is being overwhelmed by how handsome the man is and she's also falling in love with every gesture he makes. Even if they are spending wonderful moments together, Taylor can't stop being anxious while she is still wondering if he likes her for who she is instead of her fame.
In the end, the singer gives us the impression that she's willing to take a chance with the man despite having some doubts for their relationship. In conclusion, she's willing to risk it despite the fact that the man could still disappoint her if it turns out she was actually wrong from the beginning. What's the moral of the story? Take a chance if you want to find real love or sit back and miss out on what could be your actual "one".